Marine phytoplankton Nannochloropsis gaditana micro-algae
NannoStar and NutriSpring are the producer brands of AlgaSpring products for aquaculture and human nutrition.
Nannochloropsis gaditana is often referred to as marine phytoplankton.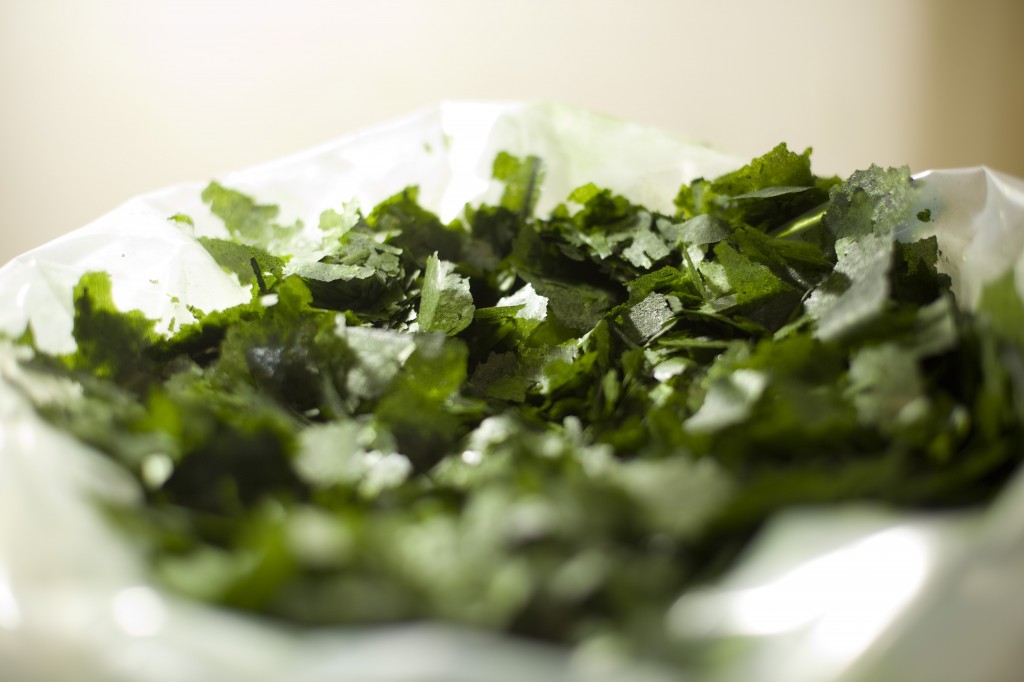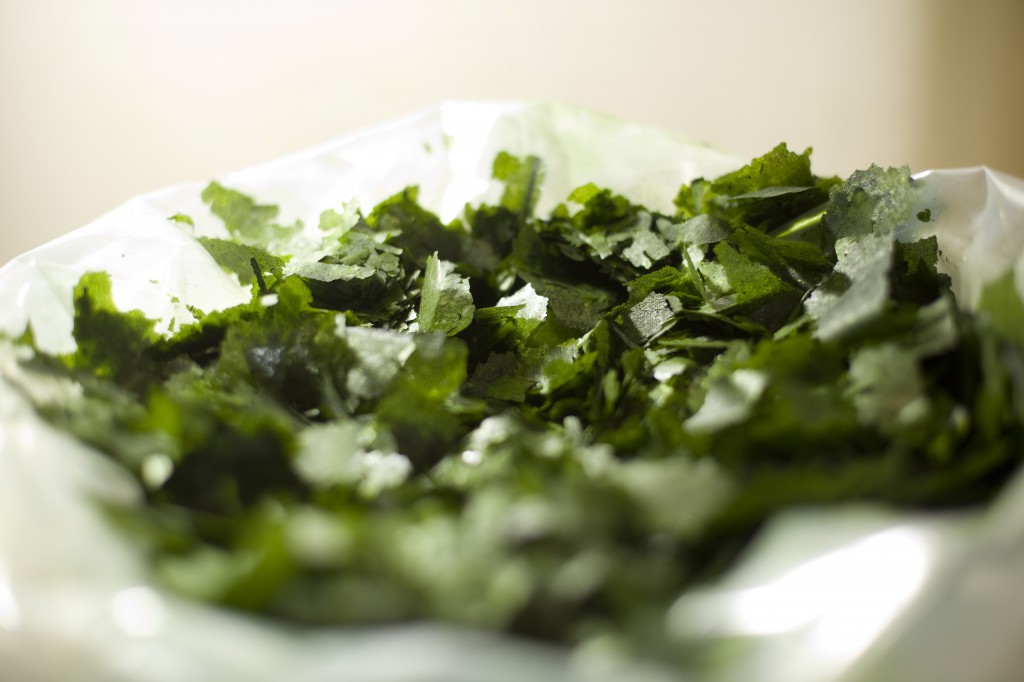 NannoStar and NutriSpring are 100% Dutch quality microalgae products and produced in a pristine location at the banks of the Markermeer at the edge of the largest protected natural area of the Netherlands: Oostvaardersplassen. Our microalgae are grown on ancient seawater (Pleistocene 130.000 years old) which is free of contamination and heavy metals. The seawater is extracted from deep below the surface.
Our micro-algae are year round produced in a full controlled photobioreactor system by our dedicated team of PhD microbiologists. The microalgae are grown on selected food grade nutrients under the HACCP based ISO22000, Kosher and GMP+ certification. Our products consists of pure natural Nannochloropsis gaditana micro algae with zero additives, conservatives and pesticides.
Our marine phytoplankton Nannochloropsis gaditana is an excellent source of valuable PUFA's in particular it excels in the essential fatty acid eicosapentaenoic acid (EPA, 20:5 omega-3) which amounts to 28% of the total fatty acids respectively. The EPA is present as phospholipid. The total amount of polar lipids is not found in any other commercial available micro-algae.
Other major fatty acids in marine phytoplankton Nannochloropsis gaditana are C14:0, C16:0, C16:1 as well as the valuable C18:1 and C18:2 fatty acids. The fatty acids/EPA is attached to phospholipids which makes Nannochloropsis unique.
Marine phytoplankton Nannochloropsis gaditana is also a good source of several carotenoid pigments including beta-carotene, violaxanthin and vitamins including tocopherols that act as antioxidants. Finally marine phytoplankton Nannochloropsis gaditana is a source of various sterols and valuable minerals.